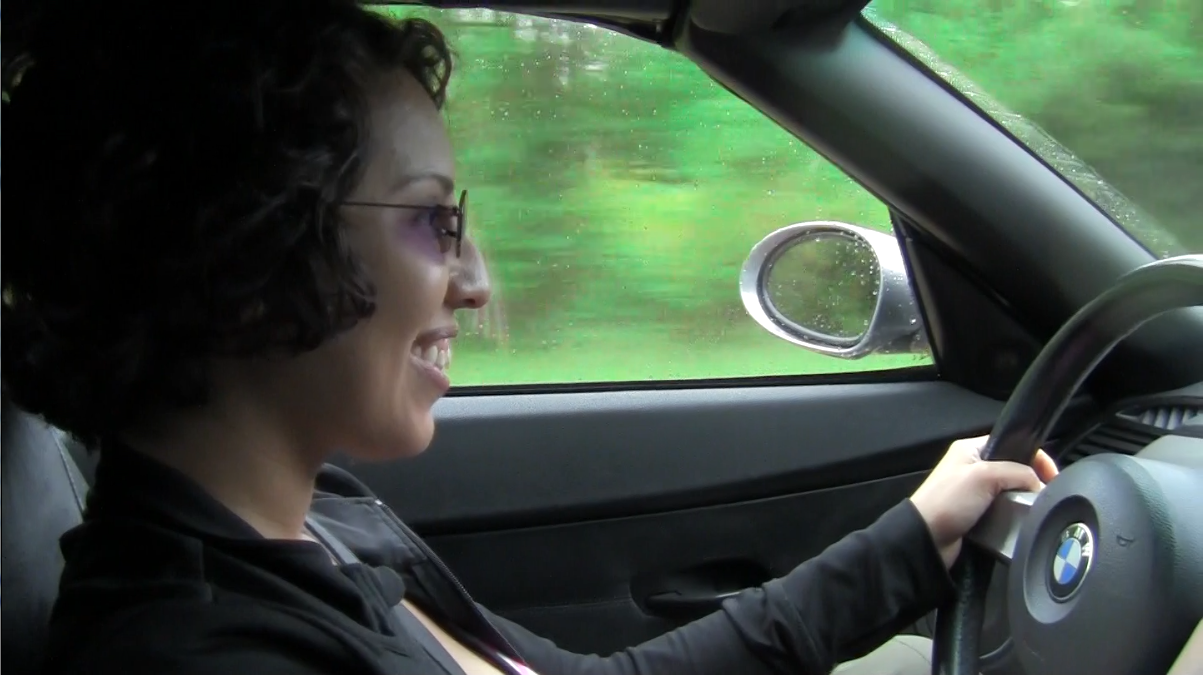 ---
If you're viewing this page, you've come to the right place.
---
Much gratitude to you for visiting and clicking on this page. Whether you are here because of business, personal reasons, or for my help, getting to know and share what I know is always welcome.
There is much to be said about actions speaking louder than words. Similarly, there is much truth in being the change you want to see in others. The idea of meaningful interactions and a synergistic relationship has been generally lost among humanity. The "right now, right away" mentality of the world just doesn't fly with me. Business is no different.
People generally downplay themselves on resumes and business cards (it almost can't be helped with the limited size and standards). So, we've expand that idea into something with more options and room for creativity.
Hence the reason why I have created my own NSC Personal and Business profile, a trend that we plan to make into a reality for many others who want to make the world wide web a little bit more productive and familiar.
Depending on the level of access you have, you'll get to know me on a personal level or a professional level.



General Knowledge:
---
Many people who know me tell me expanding and learning are some of my best attributes. When I look at everything that I have done, it's hard to place them into a few single categories. But that works out--after all, the expansion of life is about making known the unknown. From painting a mural to assembling office furniture, from tracking through the mountains to computer building, from making movies to making sushi, from teaching online classes to teaching a single student about the dynamics of quantum physics--they're only some of the experiences I have enjoyed on this planet.



About Employment:
---
Like my experiences, I could never stay in one place, and I couldn't settle for just one kind of career. Because I like learning new things and contributing what I have learned to help enhance others, my job history involves many fields and many different kinds of wisdoms acquired. This is also because I like to see my full potential and then push the limits. This does not come with knowing what it is I want to do first, however. If there is passion, drive, and hard work with no direction, we usually wind up chasing our tails and burning out.



About Friendship:
---
After studying and researching the psychology, culture, and thought paradigms of the human race, I found that a relationship based on sharing and giving, rather than one based on interest, is the best kind of relationship to have with anyone. Even when we don't know it, be mindful that we are always sharing and giving to others at a constant rate. Once you live in the state of knowing you have everything, then you do not search for someone else in order for them to give you something you feel you are missing.
Another discovery: I'm nobody. Really. This just means that while I do have a reportoire of education, experiences, likes and dislikes, I do not identify with any of them. This is actually a big relief, and came from years of applying (and still applying). Quite simply, it means that I can be whatever I want to become...and I am always becoming. Since we are interactive creatures, it makes sense that we interact and explore together rather than live in isolation and solitude--hence the reason that I always strive for friendship first. This is done through understanding the person, situtation, emotion, and event, rather than reacting to it first.
My years of studying human interaction taught me that the best kind of interaction one can have is one based on giving and sharing love. Love? Yes, love, the unconditional kind!
Education:
---
The concept of seeking first to understand can go to the classroom and college dorms, of course. I also found out that the best way to learn something is to teach it. This is something I follow both inside and outside the classroom. Below is a brief list of the areas that I have explored. There will always be more to come.
--Certificate in the teaching of Language Arts in grades 6-12
--Bachelor of Arts in English with Honors
--Certificate of Life Coaching
--Professional Tutoring
--Administrative Support Training
--Website Design